Follow us on Instagram @art.lab.studio for most updated news! ︎


---

Congratulations to our lovely students on receiving 26 Gold Keys, 27 Silver Keys, 32 Honorable Mentions with 2 Gold Key Portfolios, 1 Silver Key Portfolio, 1 Honorable Mention Portfolio and American Visions Award Nomination!

Great job Everyone! 👏👏👏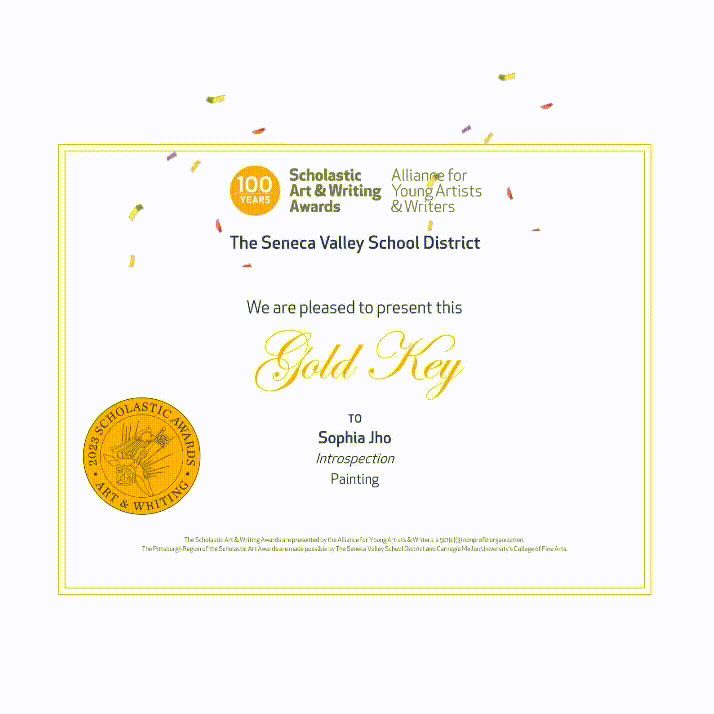 ---

🏆👏 Congratulations to our lovely student on winning The New York Times art contest! Her beautiful mixed-media work entitled 'head above water // maladaptive night dreaming' received second place (runner-up)! over 3,000 students around the world submitted their artwork under the theme "Coming of Age in 2022: What it's like to be a teenager now".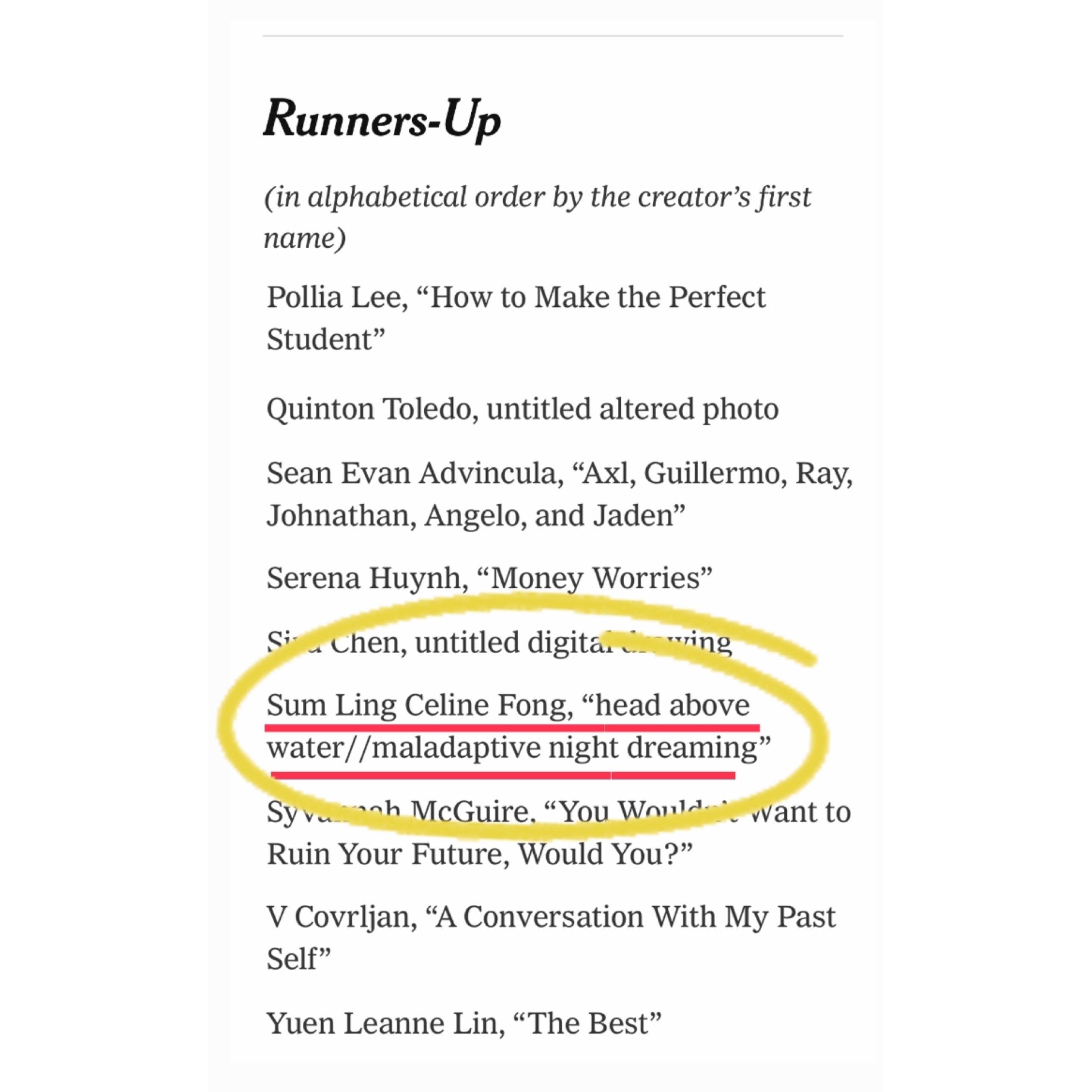 ---

SAVE THE DATE!
Art Lab Exhibition — 'Waves'
10/1/22 Saturday at 5 - 7 PM

Come check out our Art Exhibition 'Waves' featuring our lovely student artwork! Our dedicated students have worked hard to produce amazing works of art and now it's time to showcase them to the public!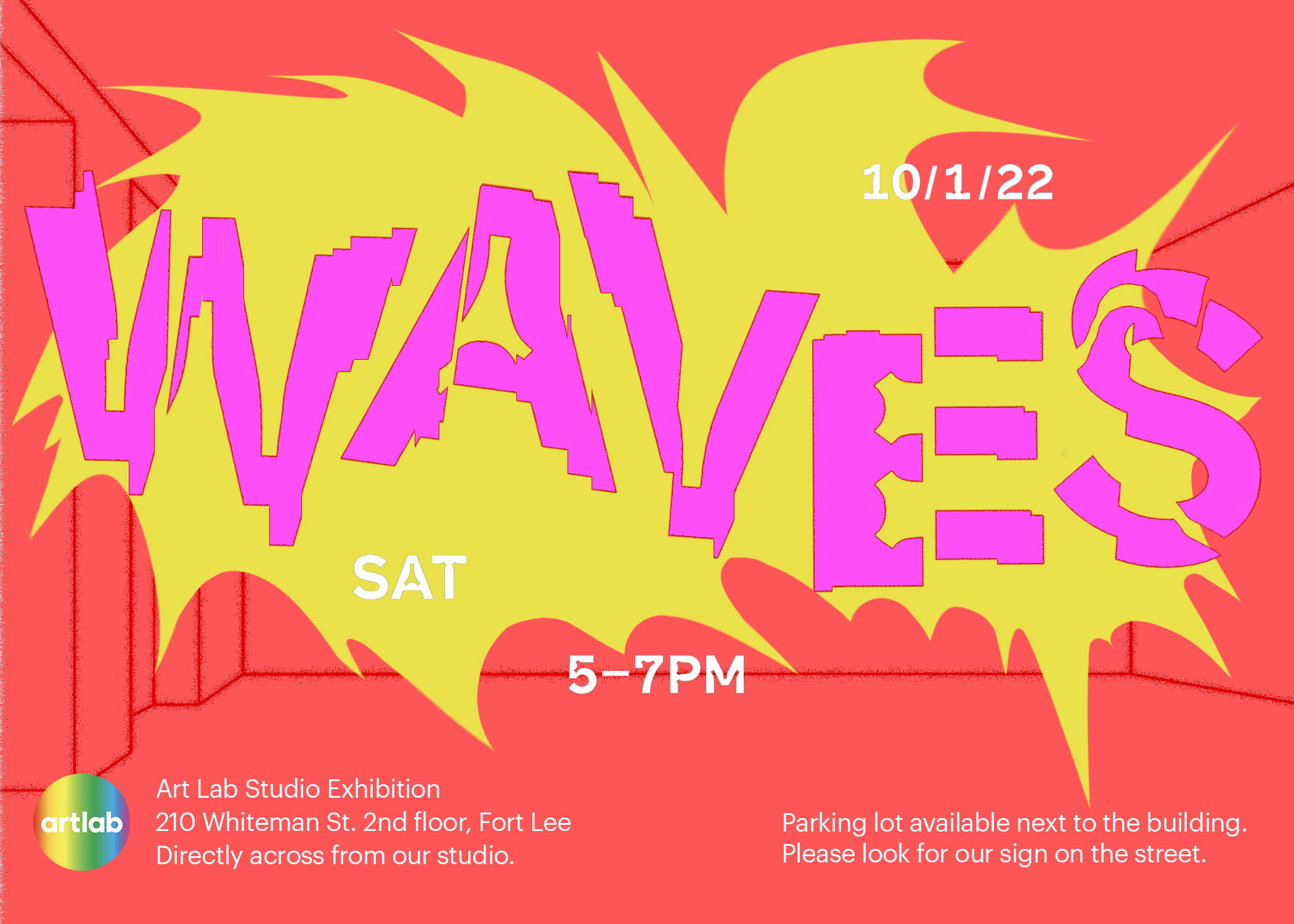 ---

YAY! huge congratulations to our wonderful, and dedicated students who won National Scholastic Awards! including National Portfolio Award! This places them within the top 1% of all submissions!

This year, the national ceremony will take place at Carnegie Hall in NYC. We are so amazed and proud of this achievement!

---

Thanks for the feature! 201 Magazine "The Arts Issue"

---

Congratulations to our lovely students for winning National Top Ten & High Merit Awards from Celebrating Art!


---

Congratulations to our students on receiving Scholastic Art & Writing 2022 Gold Keys, Silver Keys, Honorable Mentions and a Gold Key Art Portfolio! We're so happy for you all and may this be an encouraging experience for your artistic journey!


---

Congratulations to our 8th grade students who got accepted to Bergen County Academies and Bergen Technical Schools! (#1 Top rated, public, magnet school in America, Niche) This is a great academic and artistic achievement!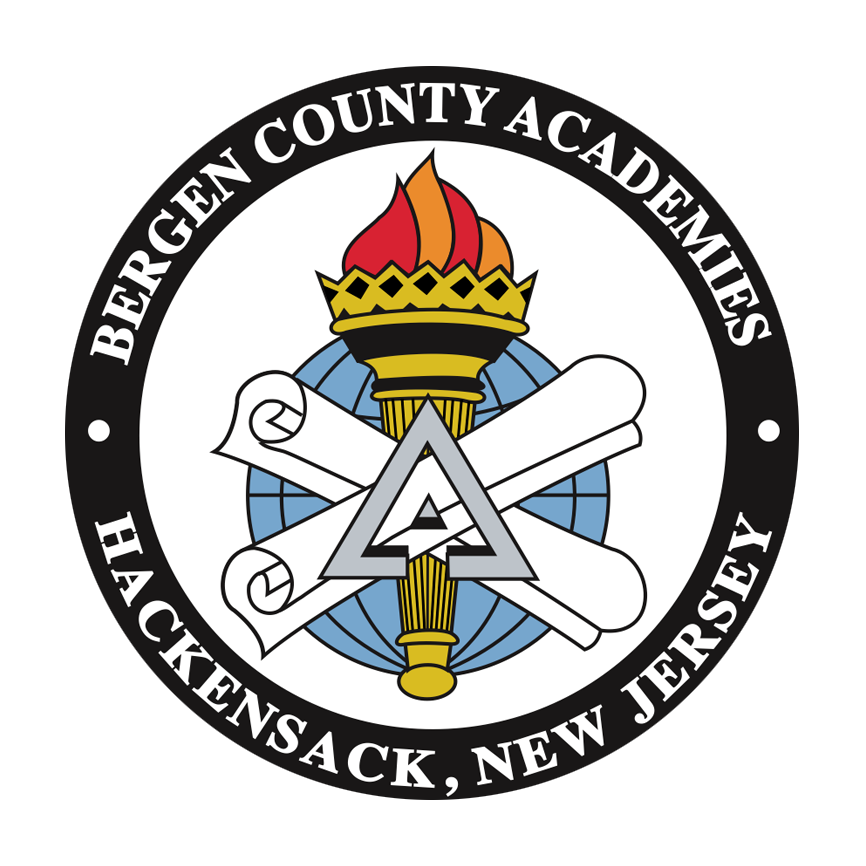 Accepted! #1 Top rated, public, magnet school in America (Niche)
Bergen County Academies (BCA)
Bergen Technical Schools (BCTS)


---

We're super excited to announce that one of our students Kayleen Bae has commited to The Cooper Union!

The renowned and prestigious acceptance includes a hald-tuition merit scholarship and the honor of joining an extremelly selective class of exceptional creatives. This is an incredible achievement and a testament to unique vision and extreme dedication.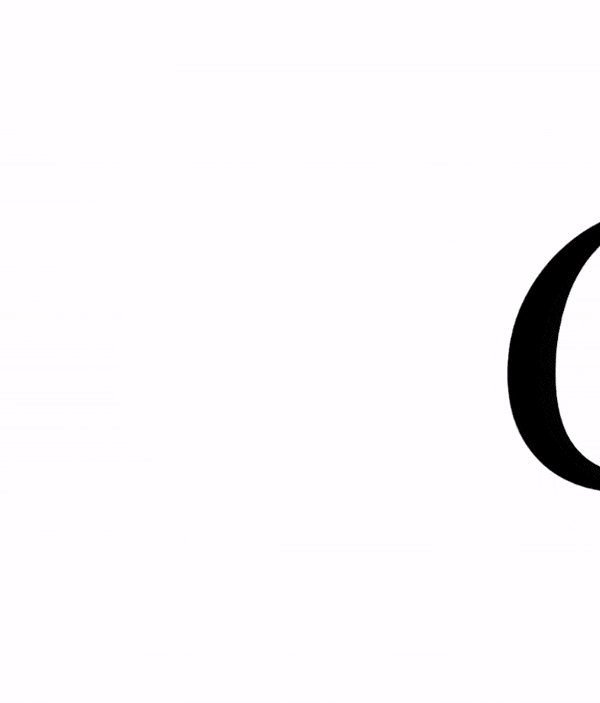 Kayleen Bae,
Sketchbook and hometest