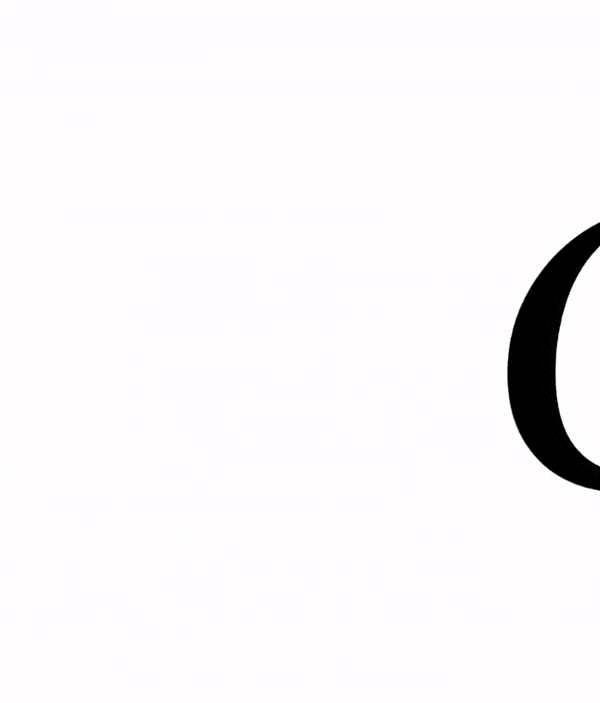 We're super excited to announce
that one of our students
Kayleen Bae has been accepted to
The Cooper Union !!!

The renowned and prestigious
acceptance includes a half-tuition merit
scholarship and the honor of joining
an extremely selective class of
exceptional creatives.

This is an incredible achievement
and a testament to unique vision
and extreme dedication.