Congratulations to our 8th grade students
who got accepted to Bergen County Academies
and Bergen Technical Schools!
This is a great academic and artistic achievement!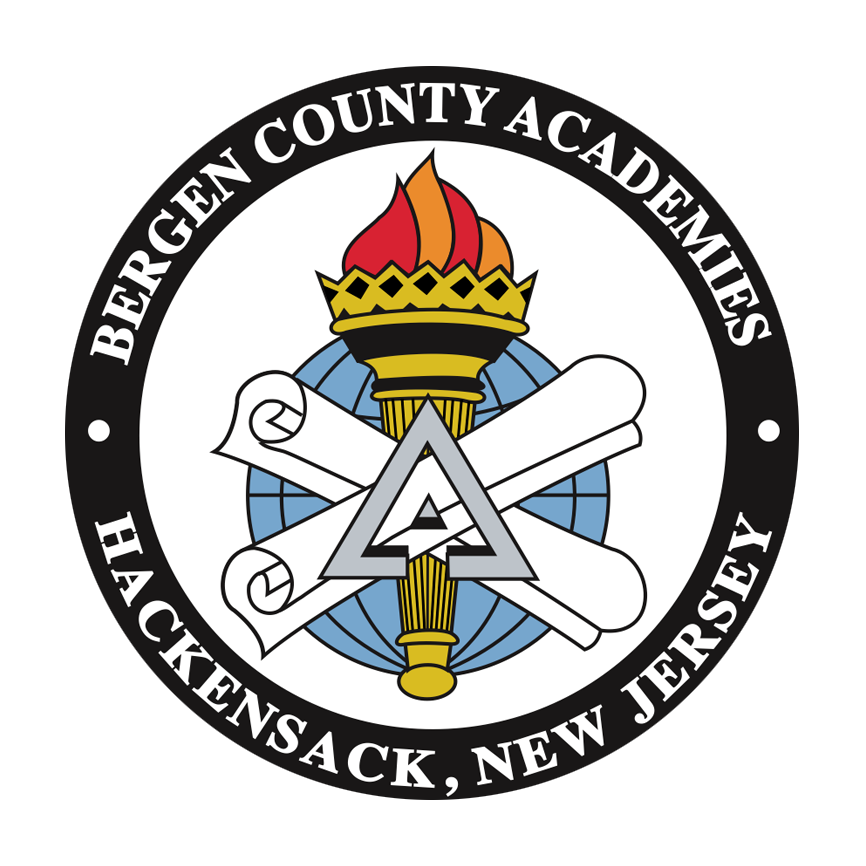 Doodle for Google National Finalist!!!!
Incredible news that our student, Yewon Lee
has been chosen as a National Finalist Doodle for Google contestant! She will be receiving a $5,000 scholarship, extra Google hardware and custom Google swag!!
Yewon Lee at Art Lab Studio
on the Fox 5 News "Hero of the Day" segment!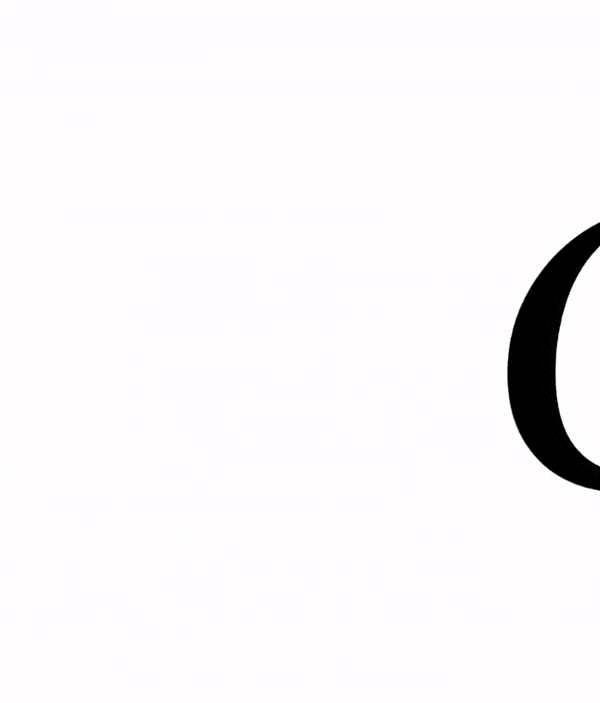 We're super excited to announce that one of our students Kayleen Bae has been accepted to The Cooper Union !!!

The renowned and prestigious acceptance includes a half-tuition merit scholarship and the honor of joining an extremely selective class of exceptional creatives.

This is an incredible achievement and a testament to unique vision and extreme dedication.