Art Lab Studio is a contemporary art, design, and portfolio prep studio dedicated to cultivating individuality, collaboration, and success in visual arts.
---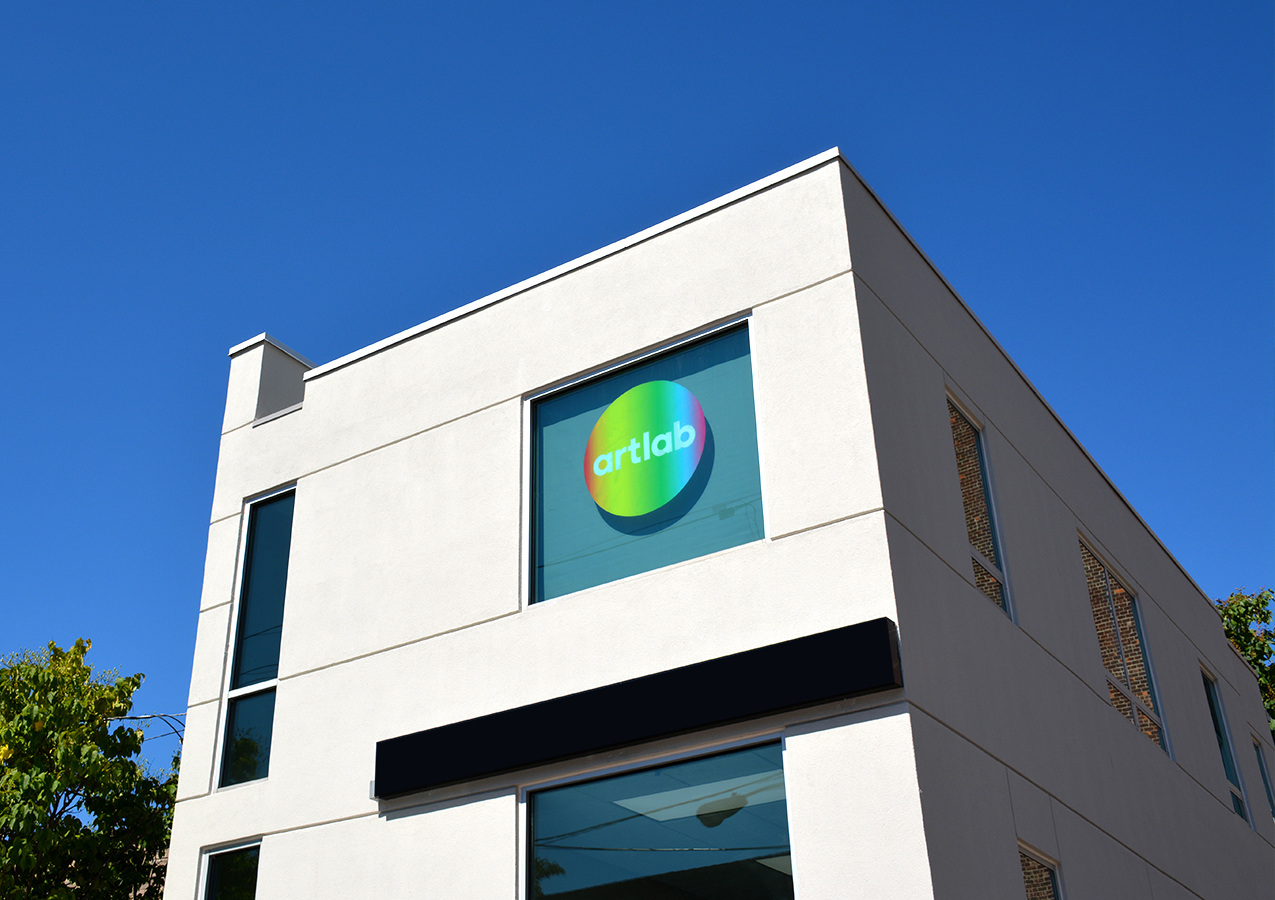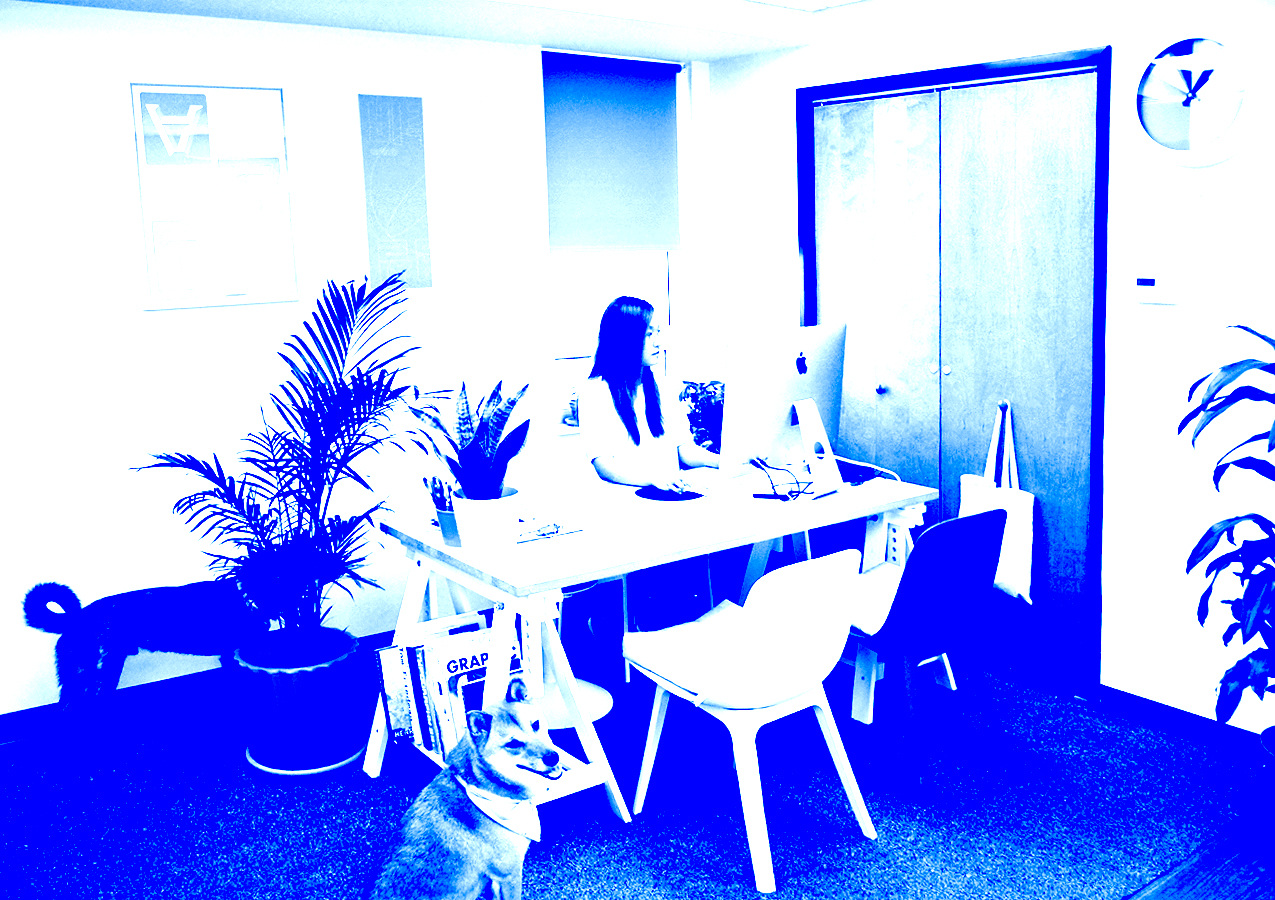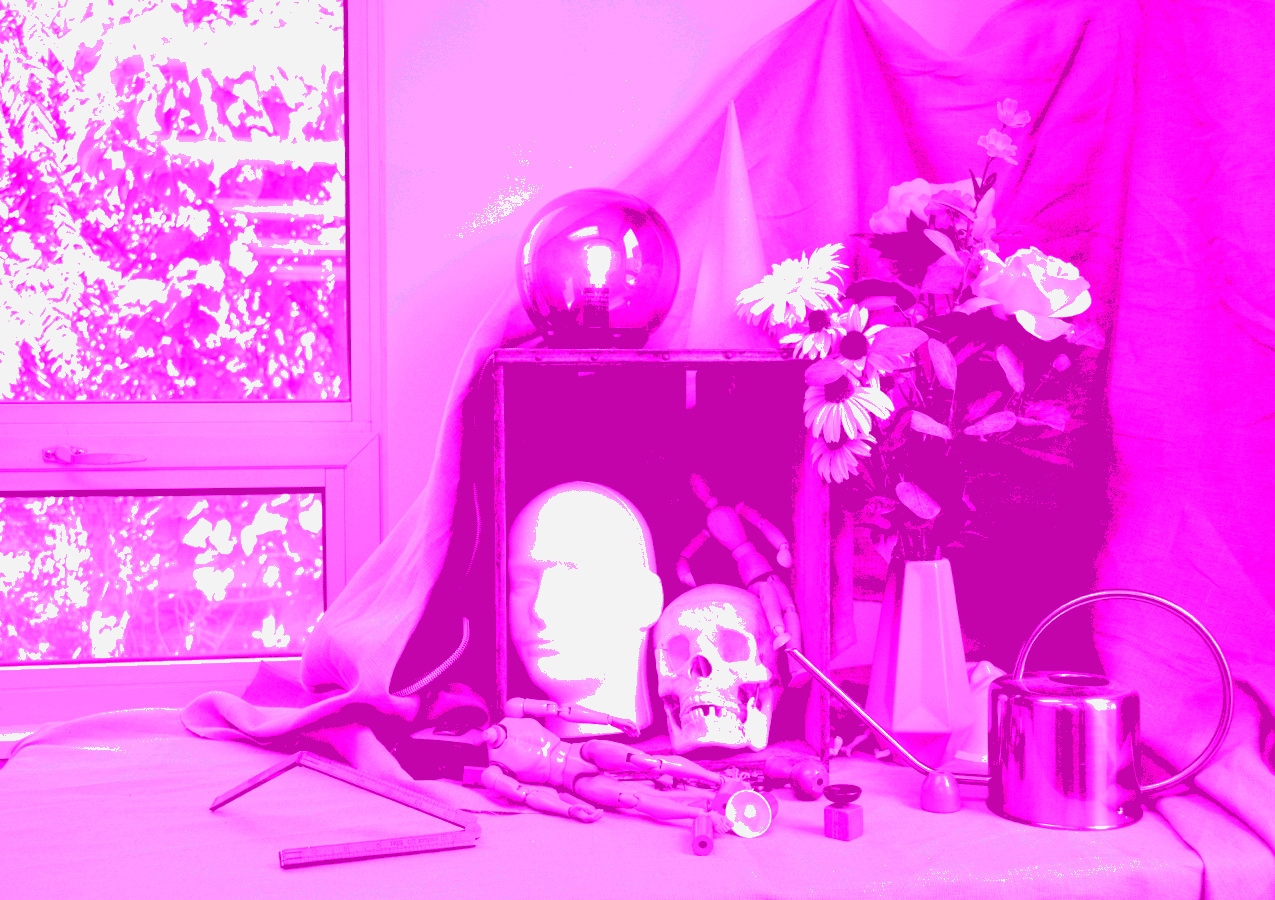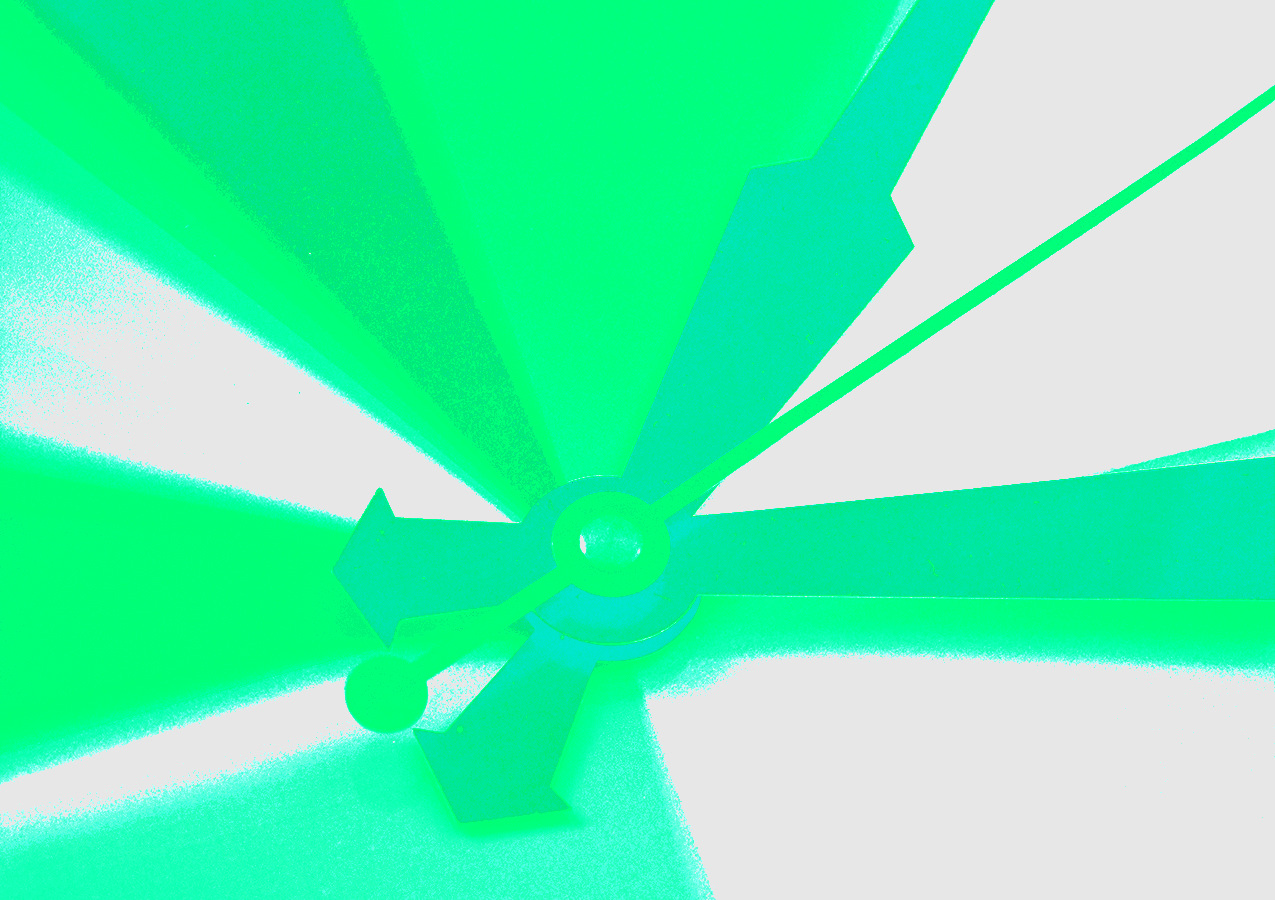 ---

211 Whiteman Street
Fort Lee, New Jersey 07024
︎ Hours
Mon: Closed
Tues: Private Classes
Wed – Fri: 3–7 pm
Sat & Sun: 1–6 pm
(201) 973-4926
hello@artlabstudio.org

Book Now
---

Mission Philosophy

We believe that every individual is unique and thus, every individual's art ought to reflect one's own uniqueness.

We implement this belief through our own professional multidisciplinary practice, which touches on exhibition work, print, illustration, typography, brand identity, film/video, digital media, and cultural studies.


---

Teaching Philosophy

Our principles extend into our class instructions as we encourage student individuality, while maintaining the highest standard of artistic excellence.

Whether you are looking to develop an art portfolio for college/university admissions or simply wish to take your artistic creativity to the next level, we believe there is no substitute for genuine expression.

Through a personalized program designed specifically for each student, practioners will leave Art Lab with confidence in their own technical and creative abilities.

In order to maintain a highly individualized environment with proper attention and quality, our classes will not exceed 10 students at a time.


---

Studio Founding Directors

For over 17 years, our chief director,

Dan Park

, has accrued invaluable knowlege of the application process leading to countless acceptances to top colleges and IVY League universities, millions of dollars in scholarship awards, and most importantly: passionate students eager for the future. Dan is also a professional artist who has worked for a variety of clients whose projects range from album covers, editorial spots, to commercial advertisements.



Kayla Jang

is a visual artist and design director. She currently collaborates with multiple design and advertising agencies while pursuing her own fine art expressions. Prior to co-founding the studio, Kayla has collaborated with leading firms in NYC including Pentagram Design, The New York Times, R/GA, IBM Design, Mother New York, etc. as a lead designer in brand identity, environmental graphics, digital media, and film/video campaigns.